Joined

Jun 22, 2008
Messages

448
Reaction score

8
The last of the metal work before I start inletting this rifle to wood; as I said I had to drill and tap for a few screws and finish up the sights.
The first part was making the bolt that holds the Underlever in, this bolt is shouldered just behind the threads so that it seat to depth in the action and is also shoulder just a few thousands long at the head to allow the Underlever to rotate freely, but still hold it close to the action.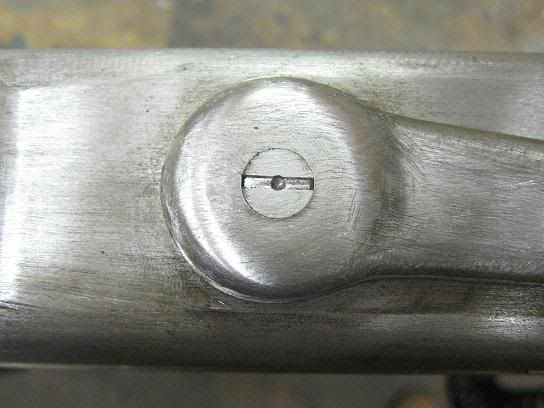 You're probably wondering what keeps it from backing out when you rotate the handle, there is a threaded plug on the opposite side that is partially engaging the threads so it can't back out.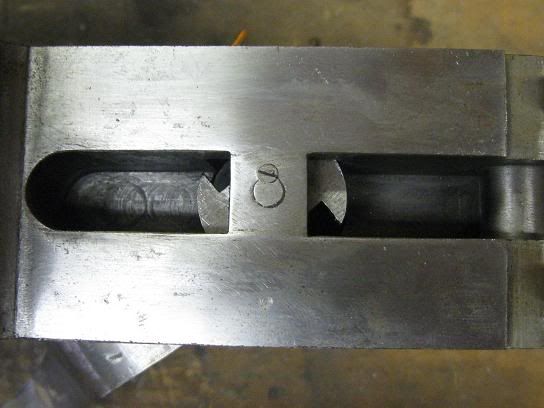 You might also be wondering what keeps it from rotating all the way around when not engaged to the monoblock; there is a hidden spring loaded detent that engages the side of the underlever.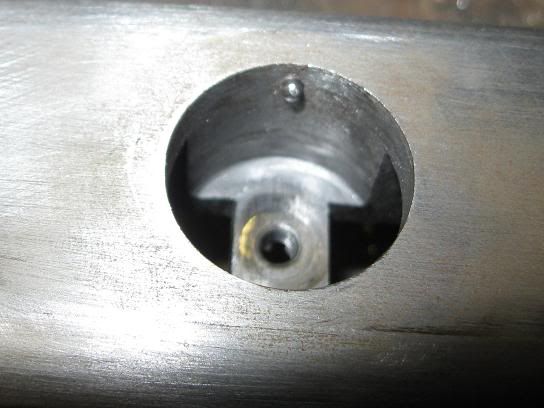 And this picture here is of the set screw that prevents the extractor from coming completely out of the action.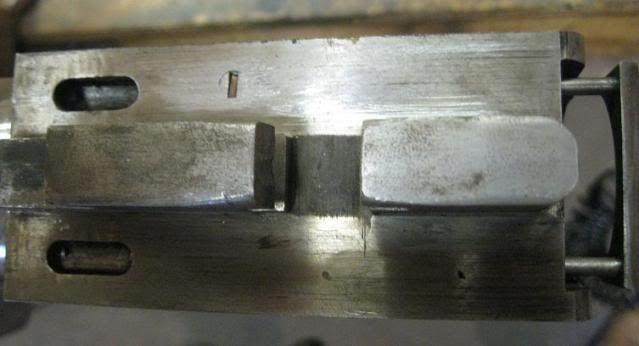 The rear sight; this is one of the few purchased parts of this rifle, it is an NECG multi-leaf express sight. I can make these from scratch if need be, but it takes a considerable amount of time and the NECG is a good quality product for a decent price. This was simply a matter of machining out the bulk of the material in the mill and then hand filing to dovetails to fit.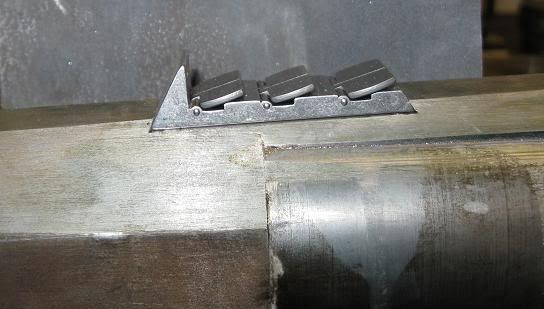 The front sight is one of mine, made from scratch, it is a Silver bead partial caterpillar that is fit into a machined slot in the sight base and retained with a set screw. Similar to the English style front sights. NECG makes sights similar to this but theirs use a detent to hold the sight in and I prefer the more solid hold of a set screw.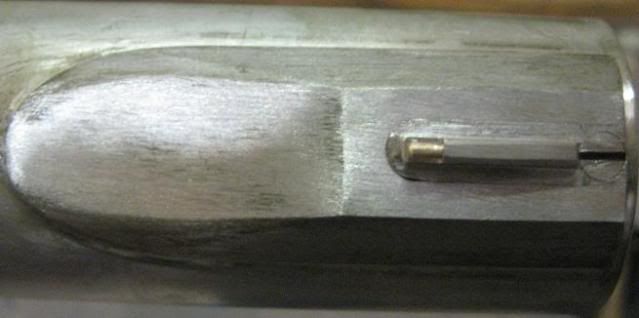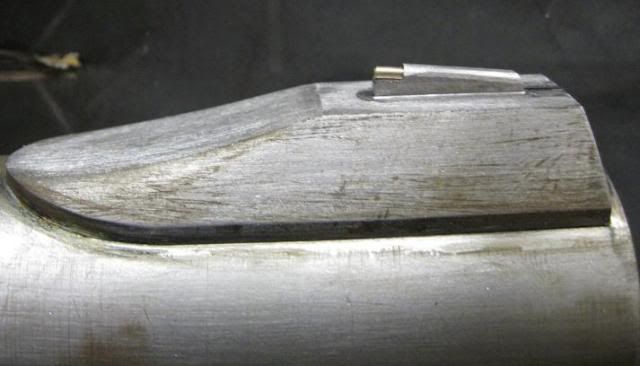 After all these months of metal work it's finally ready to go to wood, when I'm building from scratch like this I don't usually take them past a file finish because I like to work my wood and metal together and it would mean that I would have to polish it twice if I went any further with the finish now.
Colin